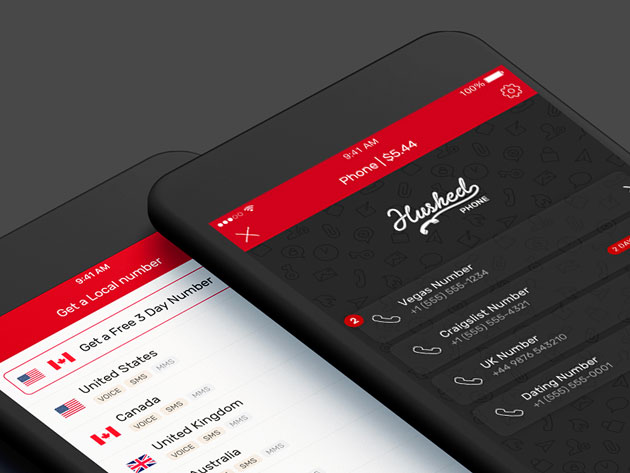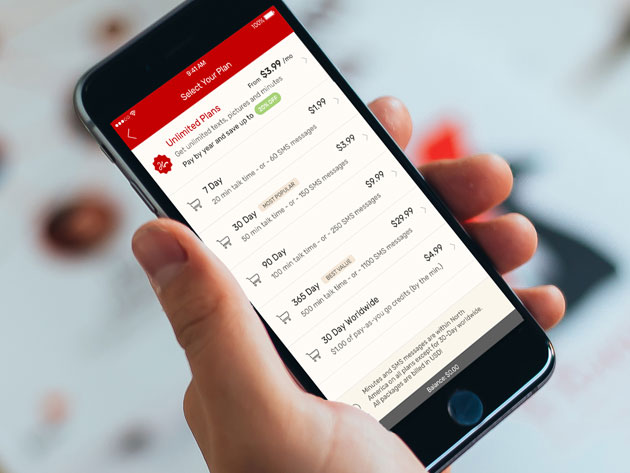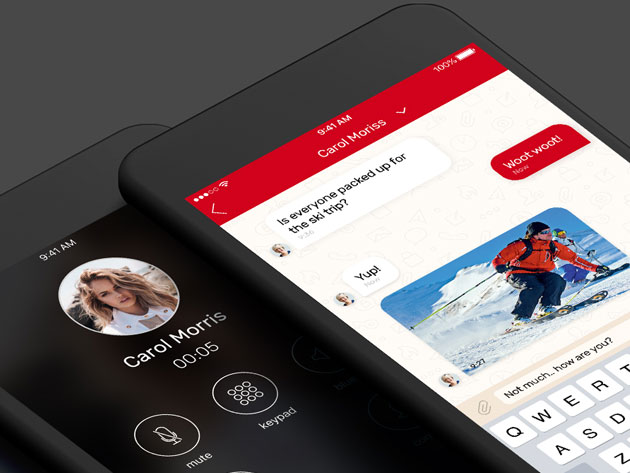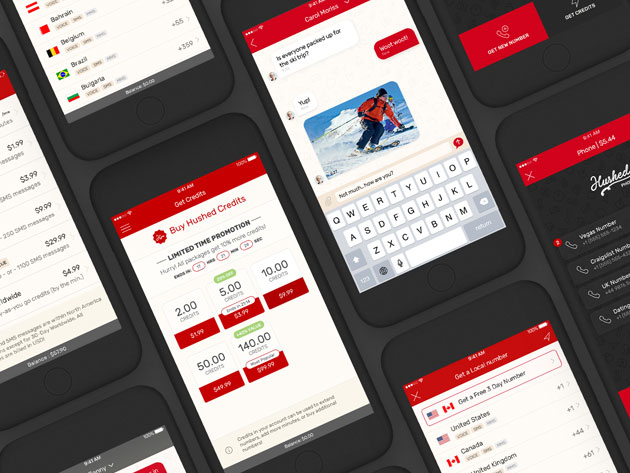 Hushed Private Phone Line: Lifetime Subscription (1 UK Phone Line)
by Hushed
Set Up a Secure, Second Phone Number & Keep Your Real Number Hidden for Work, Dating, Craigslist & More!
Terms
Instant digital redemption
Only UK phone numbers are available with this plan
Phone numbers will expire if there is no usage for at least 6 months. You will be notified 48 hours before the 6-month expiry. Simply send an SMS or make a call to keep the number active.
All reviews are from verified purchasers collected after purchase.
Only VOIP provider that works 99.99% of the time. No nonsense / No bullshit. I receive calls every time, and the calls I make connect through all the time as well
Aug 20, 2021
The application and service are fine, but most verification services wont work with hashed numbers, you can't create a WhatsApp account with it for example, but to be fair, they state that on their listing
Feb 3, 2021
Worked fine initially. Occasionally complaint from the other person about the call quality. Finally two weeks ago the number went down, comes up as constantly engaged when called. Support says that they have an issue with the service provider in the UK.
Nov 12, 2020
I got this to have a line when I travel to Europe so that I can interact without people questioning my location or seriousness when I make restaurant reservations, lol.
Jun 12, 2020
Everything works as described. Lifetime numbers from the US and UK, which can be used for calling and texting within their respective countries. The android app is stable and has a beautiful and intuitive interface. Highly recommended.
Jun 12, 2020
Best for business phone Definitely didn't want to use my personal phone number for personal or business use this app helps to disguise my phone number. 5 stars Recommended.
Jun 11, 2020