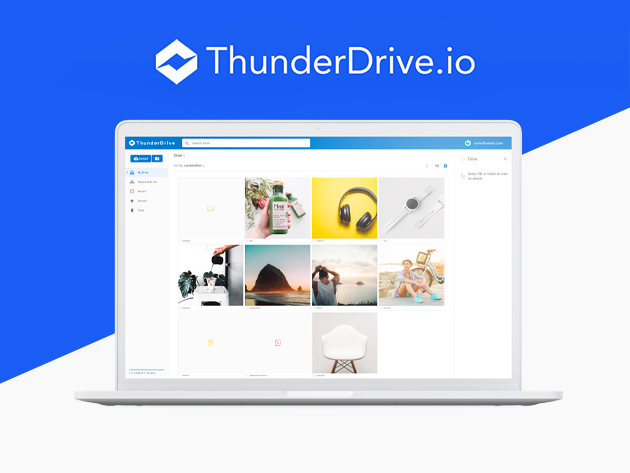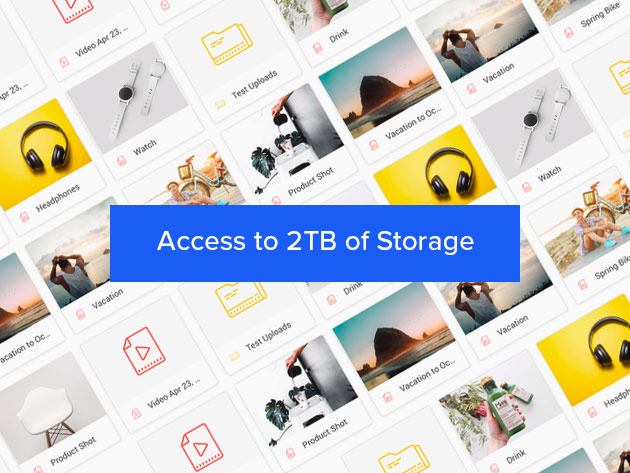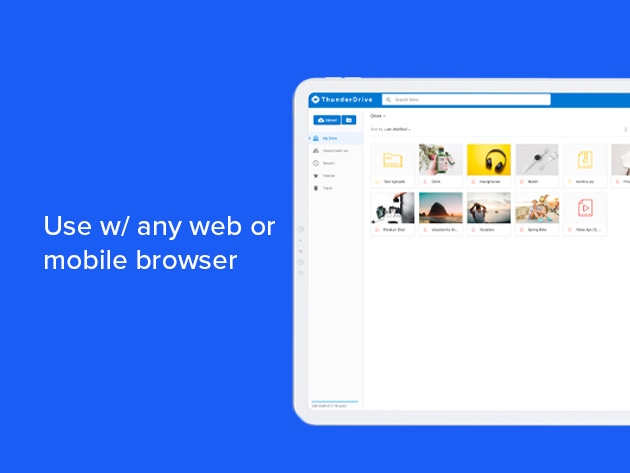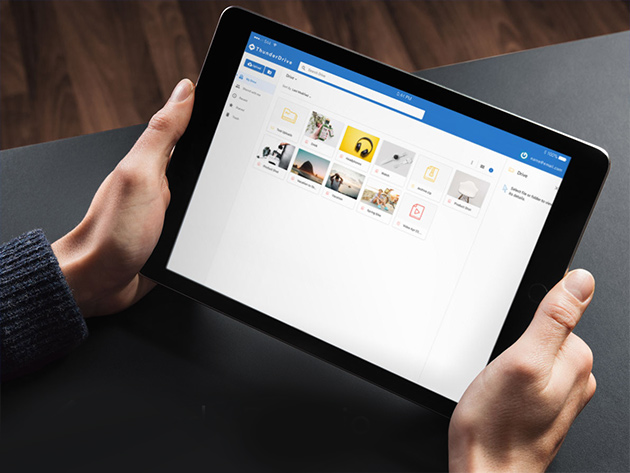 ThunderDrive Cloud Storage: Lifetime Subscription
by ThunderDrive
Safely & Easily Manage Your Files with a Cloud Service That's 6x Faster Than Amazon Storage
Terms
Note: Codes are stackable. Customers will get 2TB of additional storage for each lifetime code purchased.
Unredeemed licenses can be returned for store credit within 15 days of purchase. Once your license is redeemed, all sales are final.
All reviews are from verified purchasers collected after purchase.
This is the lowest quality of product when it comes to cloud storage, they give some many errors when downloading and when it comes to uploading it is a pain. For example if you want to upload a 4gb file then you have to wait forever as it takes forever and it will never upload opposite of what they claim that the limit file size is 5gb. And their support team never answer your requests, I bought the 2tb plan and now I am asking for a refund as I can't trust to keep my files with them.
Jul 17, 2021
Thunderdrive is very unreliable. Often when I log on, nothing I uploaded shows in the panel and when I click to upload a file, it says I am out of space and try deleting other files or folders.....files or folders I cannot see. Other times I log on and everything is there with room to spare to upload. It is very frustrating. Also logging on, it doesn't take me to my page, even after clicking on the log on button. To get in, I hit refresh, and boom I'm there; it's the same when I log out.
Jul 9, 2021
The process of completing the purchase and redeeming the cloud storage was pretty easy. The cloud storage its self depends on what your intentions are. If you look to just put files to the cloud it is great, but if you are looking to view the documents, edit them, etc...not so great.
May 20, 2021
The large amount of cloud storage for a small fee. Apple wants to charge $0.99/month for 50 GB, which is smaller than the storage on each of our phones. This way we can back up everyone's phone. I have to see how to get the actual download; it'd be really convenient if I could download/set it up right after I purchased it. Like if a link popped up to DL/set up the storage right after purchase.
Apr 10, 2021
Simple and easy to use. Quick uploads. Very good for the price. No problems so I recommend it to my friends as well.
Feb 14, 2021
The size of the storage and the lifetime terms. The uploading of single files is efficient but folders are still on a single file basis.
Feb 12, 2021