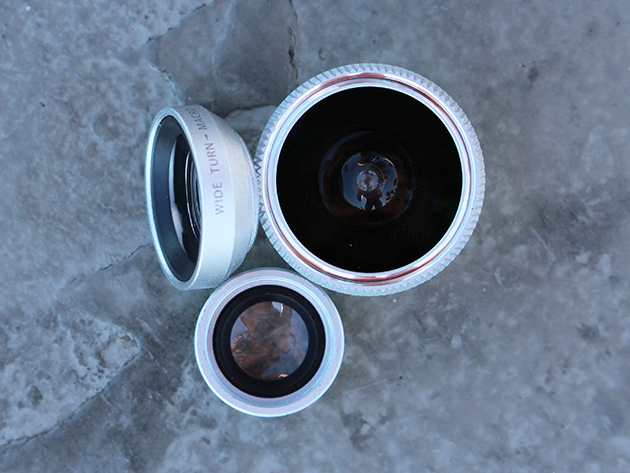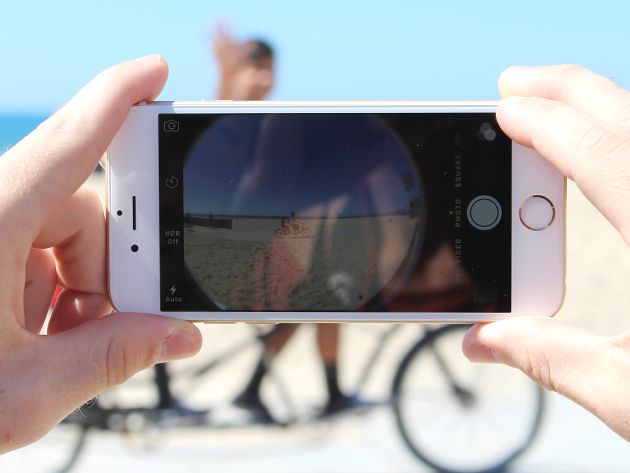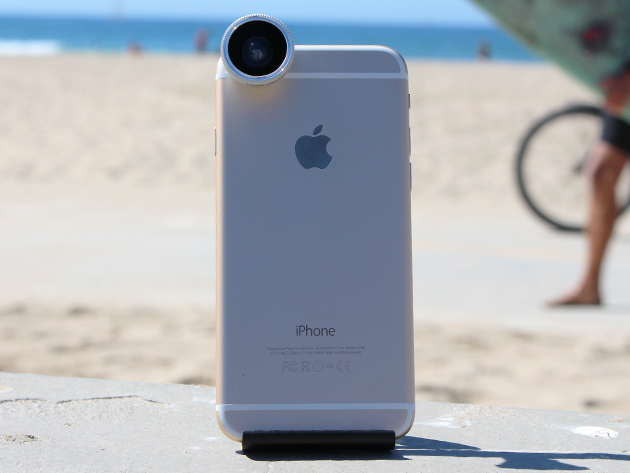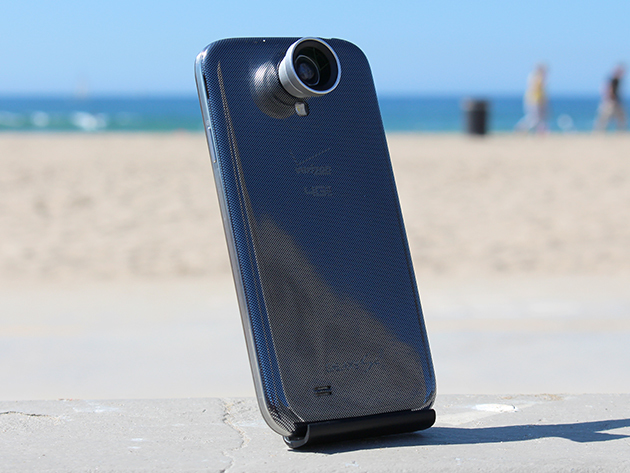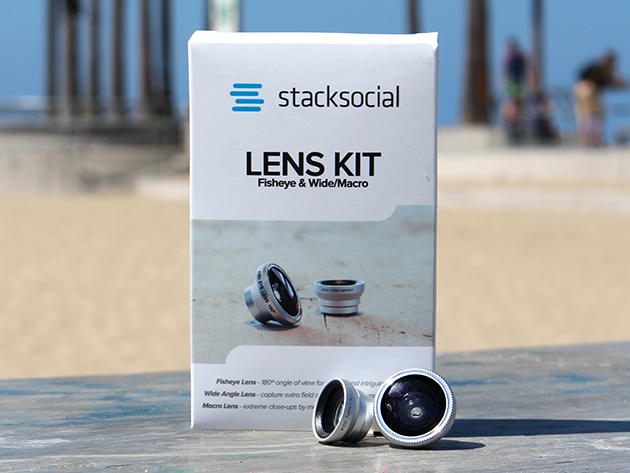 The 3-In-1 Mobile Lens Kit: Take Epic Smartphone Photos (US)
by StackSocial
Pro-quality Fish-Eye, Wide Angle, and Macro lenses for iPhone Or Android + Free Shipping
Terms
Free shipping included.
No refunds
For US customer, allow 2-3 weeks for shipping
US shipping only; International customers click the "Ship To" drop down above.
Holiday Guarantee: Orders will be delivered by 12/24/14 if placed on or before 12/8/14.
Limit three (3) per customer.
Please allow 1 to 2 weeks for shipping.