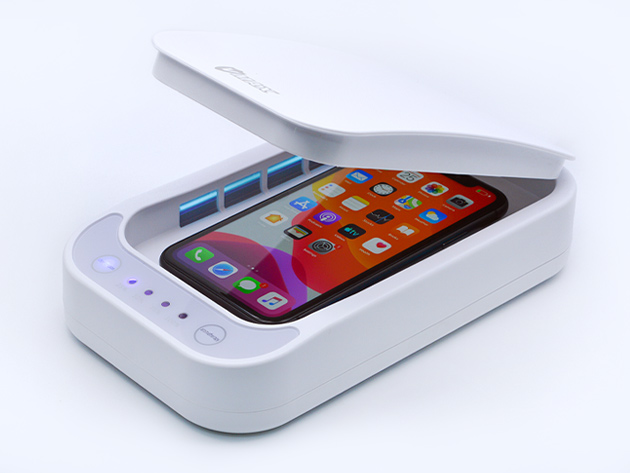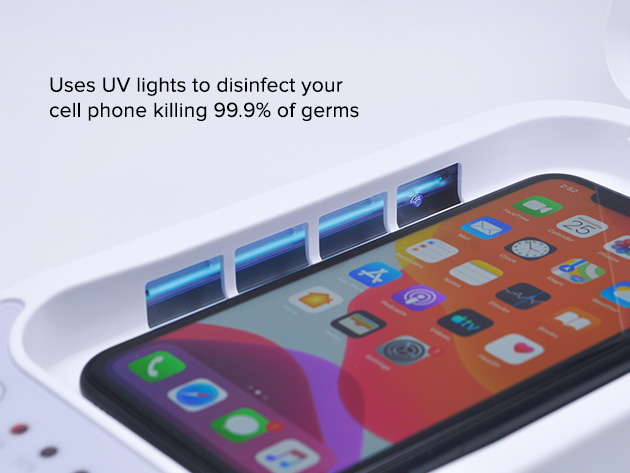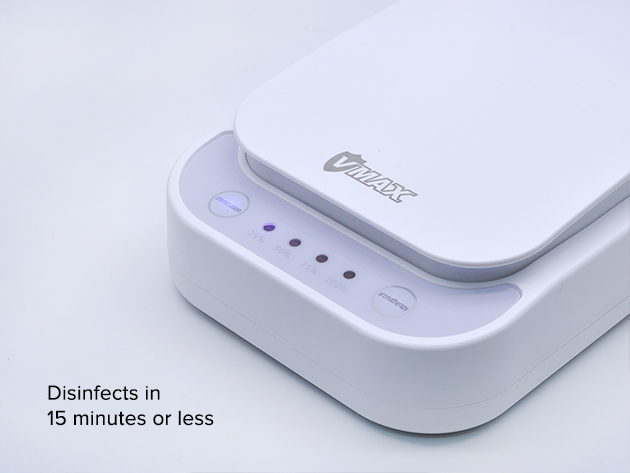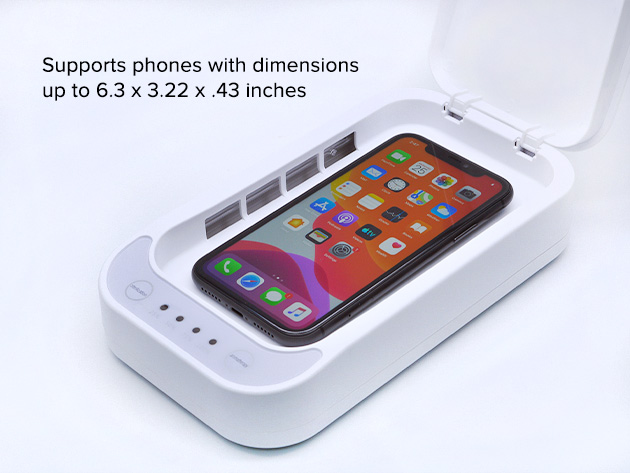 by Geek Supply
Disinfect Your Phone in 15 Minutes or Less — This Device Uses UV Lights to Kill 99.99% of Harmful, Unseen Germs
All reviews are from verified purchasers collected after purchase.
It's all right, a bit cheaply made I feel but seems to do the job of sanitizing, I do like that it tells you when it's done.
Aug 9, 2020
Instructions are in broken English, very hard to understand. Unit as others have noted is very loud. No idea if it works or not but it does light up with a purple light that I hope is disinfecting my phone.
May 27, 2020
I am still waiting on this item to arrive so I cannot give a true rating at this time. I look forward to using it when it finally arrives
May 9, 2020
Not quite sure about the product. I received an email stating due to demand the shipment would be delayed by about a month. They offered a refund or said I could wait and offered a $5 credit. I opted to wait. It should be here in the next couple weeks.
May 9, 2020
Quick and easy to use. Price was reasonable. Directions on use were a little unclear. Aroma option directions should include how to use especially what type of products to use in unit. Indicates from directions that you can simultaneously charge while disinfecting phone. Voice prompts do not have a volume and is pretty loud. It is a simple unit and meets my needs for making sure my phone is sterilized but is limited in what other things can be sterilized.
May 9, 2020
Can't say anything as I am still waiting for this to be shipped. Hopefully the manufacturer will catch up to the orders soon.
May 9, 2020